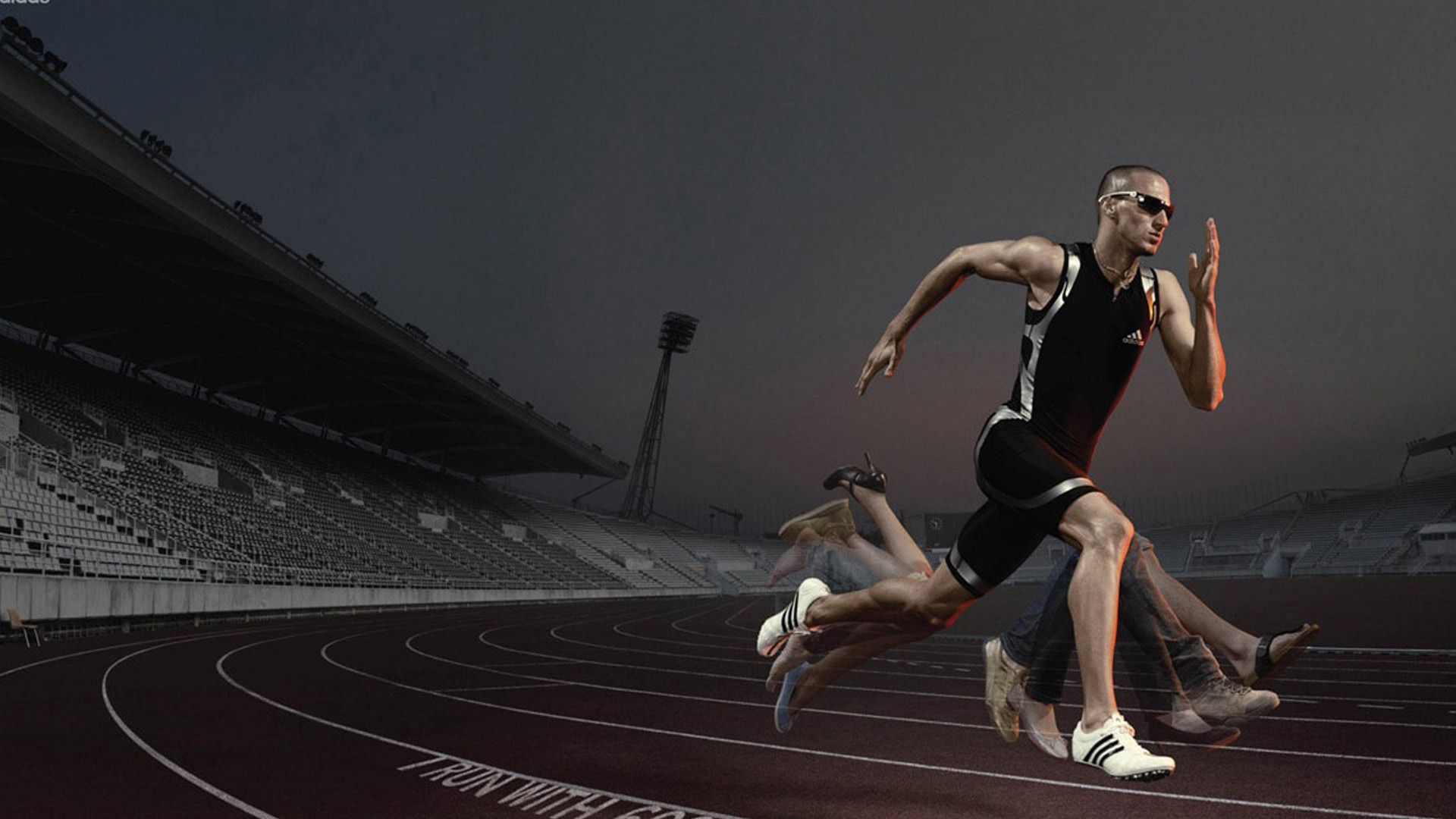 OUR SERVICES:
3 Platforms: GOLD, SILVER, MUNCHKIN.
GOLD: Our Gold Platform is for elite (4-5 Stars) student-athletes, whose athletic prowess and high-visibility justifies the award of individual NIL / Sponsorship deals. For these members, we will seek individual deals.
SILVER: Our Silver Platform members are ordinary hard-working student-athletes, who do not have high athletic profiles, and therefore, would not ordinarily be the subjects of individual NIL deals. For these members, we seek one bulk NIL deal from which each will have an equal share. The majority of these members are from severely disadvantaged backgrounds for whom NIL funds could quite literally be the difference between success and failure in life — school and real life. These members suffer housing insecurity, food insecurity, transportation and many other insecurities.
MUNCHKIN: These members are Tiny Tots who are at the top of their class in their individual sports. For these members, we seek individual NIL deals. But for the fact of their ages, these members would be on our Gold Platform.
For each Platform, TimelyNIL will seek, market, and secure NIL deals for each client — whether at the High School or College level. Once a NIL deal has been obtained, we will provide management and Business Advisory Services. Our Services will include securing opportunities for apparel licensing deals, marketing partnerships, NFTs, and media appearances.
TimelyNIL will ensure clients have access to resources in the areas of accounting, banking, investing, taxes, and legal services.  
We will find and negotiate business relationships and partnerships. TimelyNIL will define deliverables and other essential elements of Sponsorships. We will make certain that each NIL agreement is compliant with university policies, NCAA rules, and state and federal law.  
We will not strive to be "all things" to "all people." Matters that we do not handle in-house will be referred to partners with suitable expertise in that service arena. Our Extensive business and personal relationships will make it possible for clients to receive all the services each needs within the TimelyNIL family.
Our services will not be restricted to individual "star" athletes. We will seek to obtain NIL deals for entire Teams also.
Transition to The Entertainment Industry:
TimelyNIL.com is a subsidiary of Timely Entertainment, LLC, a Personal Management Firm that has been in the Management business since 2005. One of our "competitive advantages" is that no other entity in the NIL space can guide you, if you so choose, to establish a career in the Music Business or Motion Pictures and Television. No one knows how long your athletic career or NIL monies will last. Throughout the world in its current configuration, the only other space besides athletics, where you can earn significant compensation for your work is in the Music, Motion Pictures, and Television business. The Founder of TimelyNIL, Mr. Rupert Francisco, JD, has approximately 35 years of experience and "industry contacts" in these arenas. If, and only if, you see the Entertainment Business as a long-term career path, we can facilitate this transition for you. This is part and parcel of our "You (Client) First" approach to business and "life." We will always put your interest ahead of ours.
Why the Entertainment Industry:
Consider this. During your athletic career, you will only earn monies while you are playing. The monies disappear when you can no longer use your athletic abilities. As an actor/ actress, the opposite occurs. You will still earn long, long after your performance has been memorialized on film. This is called "residual income." Many actors/actresses receive residual checks for parts they played 20-30 + years ago. Actor Ray Romano from the TV series "Everybody Loves Raymond" receives $18 million dollars a year in residuals. That series was on for 9 seasons. The final episode aired on May 16, 2005.
George Clooney was on the TV series "ER" for 15 seasons. The final episode aired on April 2, 2009. His residual income is up to $13 million a year. Jerry Seinfeld, from the TV series "Seinfeld," receives $110 million a year in residual income. The show ran for 9 seasons. The final episode screened on May 14, 1998. These are just a few of the obvious reasons why you should consider transitioning into the entertainment industry. This is why all the "smart" rappers turned to acting.